Checkout our latest games for you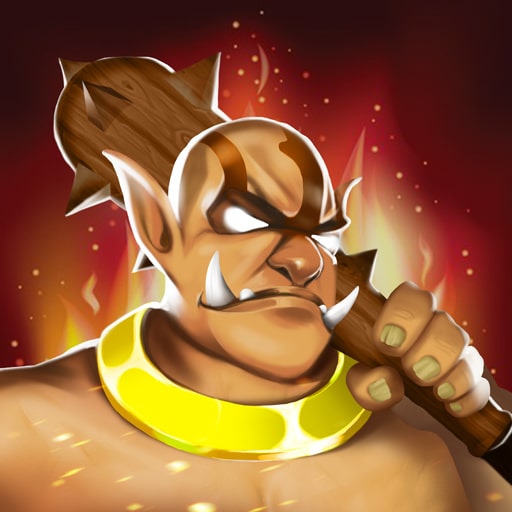 ---
Are you looking for a challenging tactical battle simulator game to your action RPG Skills? How about entering a multiplayer online battle arena to prove your Battle skills? With Battle of Fortresses – TD Games, you get to experience the best of thrilling idle tower defense online multiplayer games.
Outlaw chase - win the race
---
- Outlaw chase - win the race is a high-speed game in which you need to drive a car away from the police. Over time, the number of police cars will increase, so, with the help of drift and steep manoeuvres, make them collide with each other - this will help you hold out as long as possible!
- Try to avoid the police capture for as long as possible! Collect the diamond on the ground and drift around trying to make the police cars crash into each other. The longer you survive the higher your final score will be. You can play the game on smartphone and tablet (Android and iOS devices).
- In this game added glow and lighting effect for better graphics! Enjoy.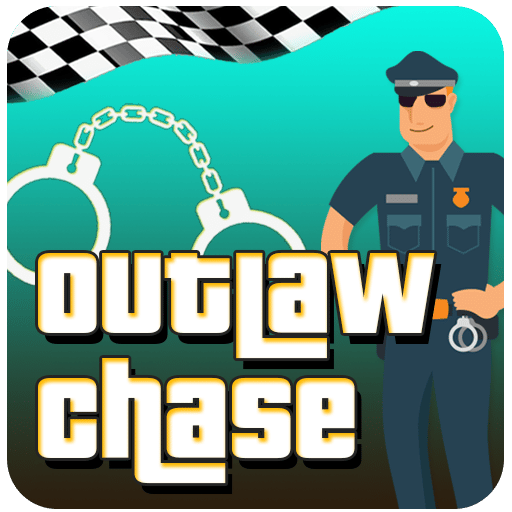 Mini Games: 2 3 4 player games
The five most popular mini games to play with your friends
Bingo, Rock Paper Scissors, Brain Test, Quiz, Tic Tac Toe
Every Game has 3 play modes
Play Online, Play with Friends, Play with Computer
Free Fun Games, Free Bingo game, Free Puzzle game/ Mind Puzzle Game, Iq game, Free iPad game Offline Games / Online Games modes.
Single player game mode
Flying bird, Ball jump